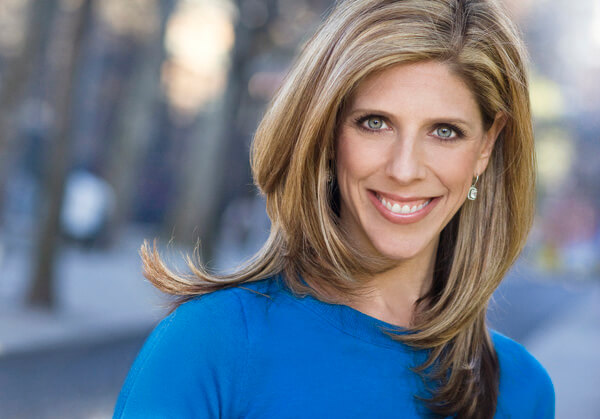 Have you ever struggled to captivate people's attention at a small social gathering or large conference, and want to know how you can improve your skills and attract prospective clients? In both small and large settings, it is common to feel uncomfortable, but you should do everything you can to relax and connect with as many people as possible. You may even consider scripting a 30 second "commercial" about yourself, so you're ready to connect and attract.
To further explain how you can be more magnetic, consider the following example of a woman we'll call "Jenna:"
Jenna, a mathematician from California, moved to Connecticut with her husband after he had landed a job at the University of Connecticut. For almost a year Jenna searched for a job in her field, but with student loans and new living expenses, she eventually had to take on a sales position with a local insurance agency. She had never studied sales, and because she was new to the insurance industry, she lacked confidence and was hesitant to discuss products.
Jenna decided to join a local business networking group, to help her connect with potential clients. But after the first meeting, Jenna left with no new prospective clients and only one business card from the woman who had been seated next to her. Jenna knew she had to improve, and blamed her nerves, lack of confidence, and silence for her failed networking opportunity.