From start...
to the finish line!
Stop going it alone - I will guide you each step of the way.
You've set your mind on a goal; a race you want to run. You see the finish line, but you are struggling with the steps and the motivation to get there.
I have the tools to help you create a plan and, build your mindset, strength and endurance to achieve that goal.
​
---
​
You will learn to;
• create hyper-focus on the end goal
• minimize the everyday distractions
• develop discipline and mental toughness
• combine visualization, action, and positivity to achieve peak performance
​
---
Imagine what it will feel like to cross that finish line!
"I'm on a mission: To empower athletes of every age and ability—and make them realize that most of the limiting factors to performance are the self-defeating beliefs in their own minds. But here's the thing: You put those beliefs there, which means you have the power to take them away."
​
— Leah Jantzen
​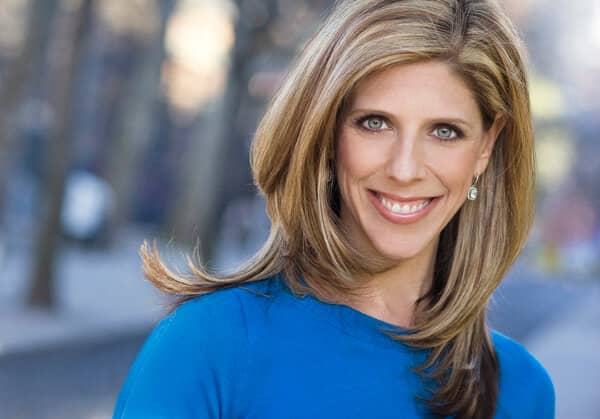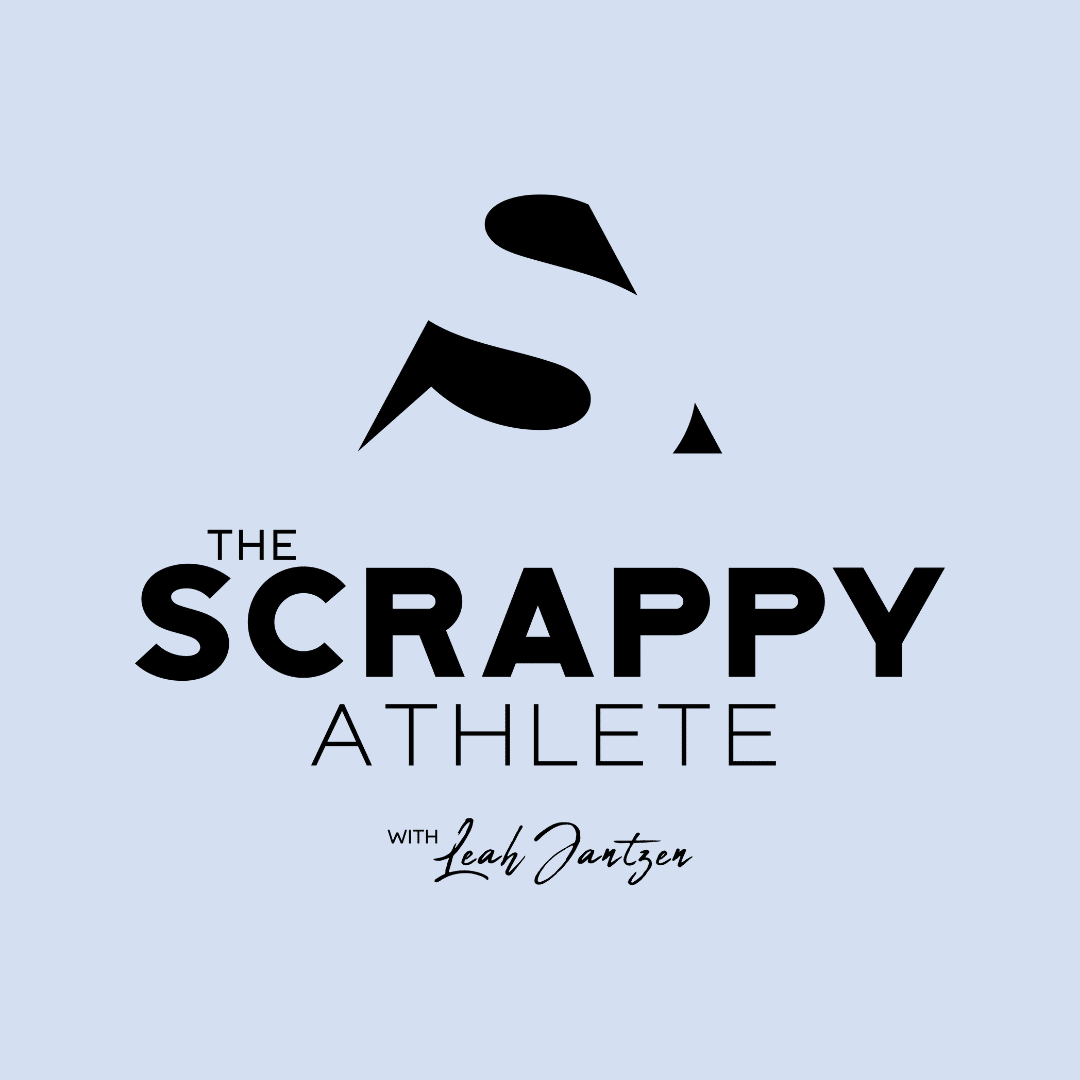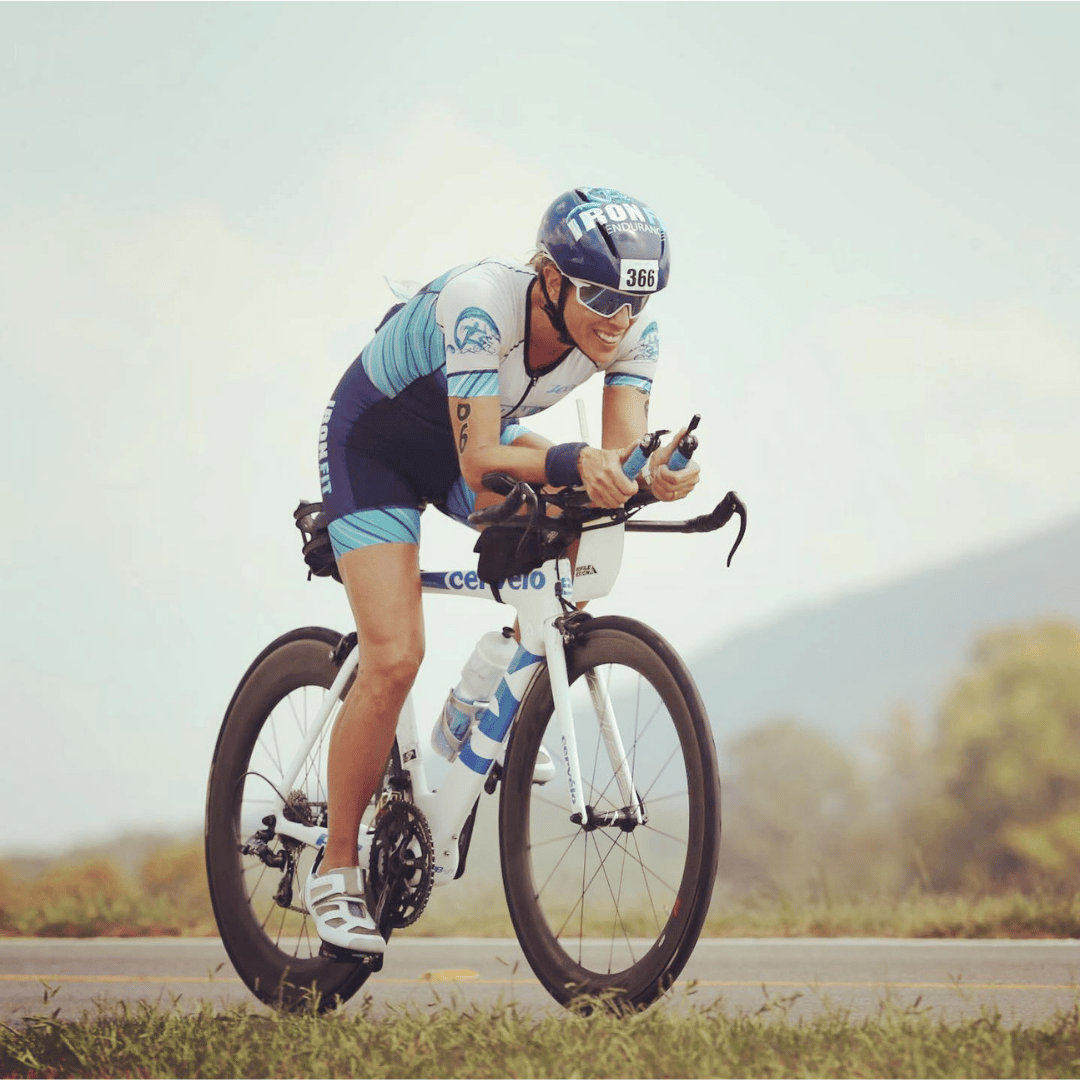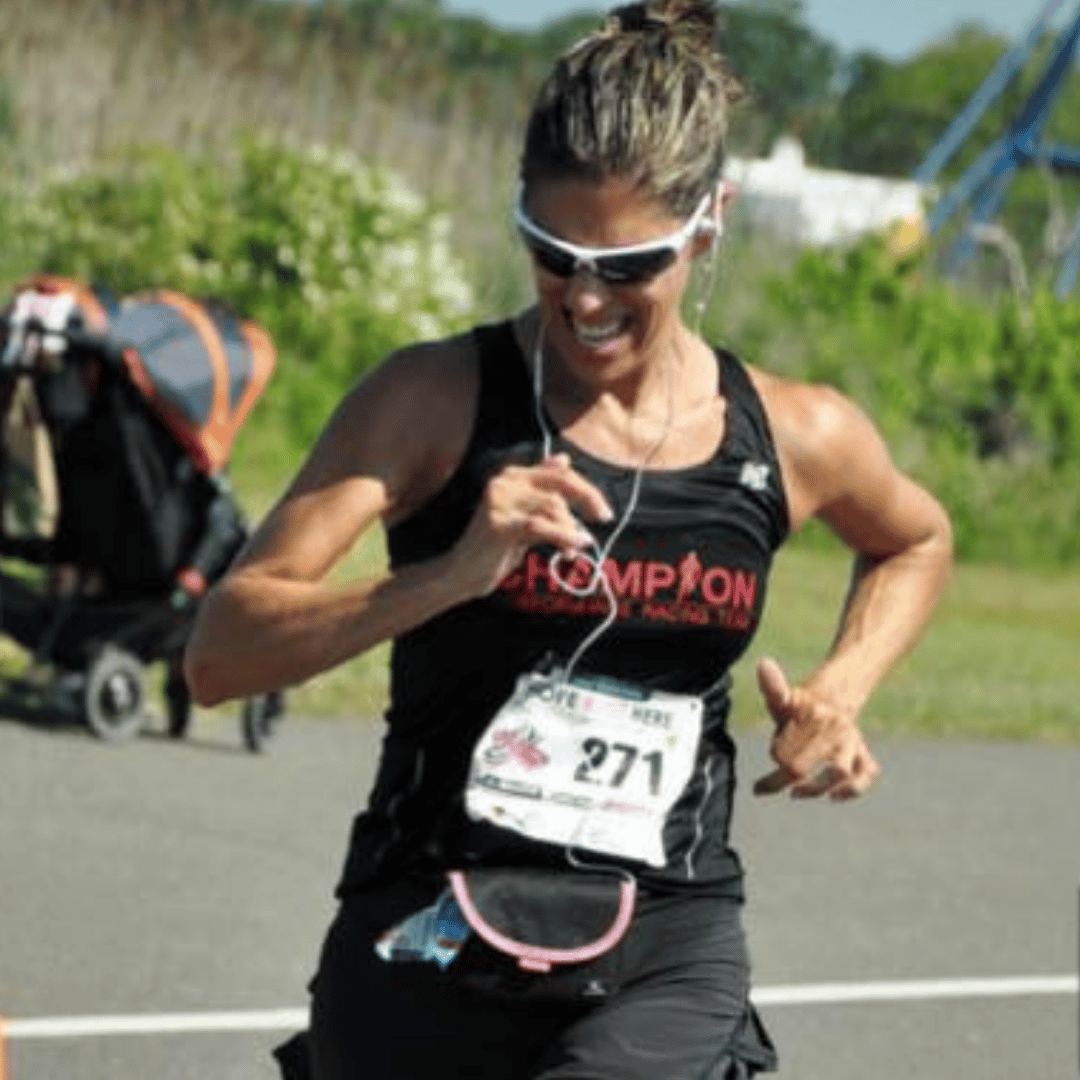 ​
Hi, I'm Leah!
I am an elite endurance athlete, speaker, and performance coach.
​
As a marathon runner and competitive triathlete, I am an expert on training for strength and endurance while juggling a myriad of life responsibilities. And...I don't just pay lip service to a busy lifestyle; on top of training and working full-time, I am a mother of four and a high school volleyball coach.
​
I can't wait to work with you and help you reach your peak performance!
​
​
What Others are Saying...
'Working with Leah has re-energized my Ironman training by bringing more intention to my workouts and daily life. Leah has helped me navigate a time of uncertainty by sharing skills to build up my mental toolkit and continually become a better version of myself.'
~Tristan Lindfeldt, Ironman, Mom of 2
​
​
​
'From the moment I started working with Leah I experienced immediate positive results. Her warmth, keen insight, and excellent coaching ability have helped me gain clarity on what I want to accomplish in my life. If you are looking for a shift in your life, you are certain to get results.'
~ Kerry Turner Life and Leadership Coach, Manhattan, NY
​